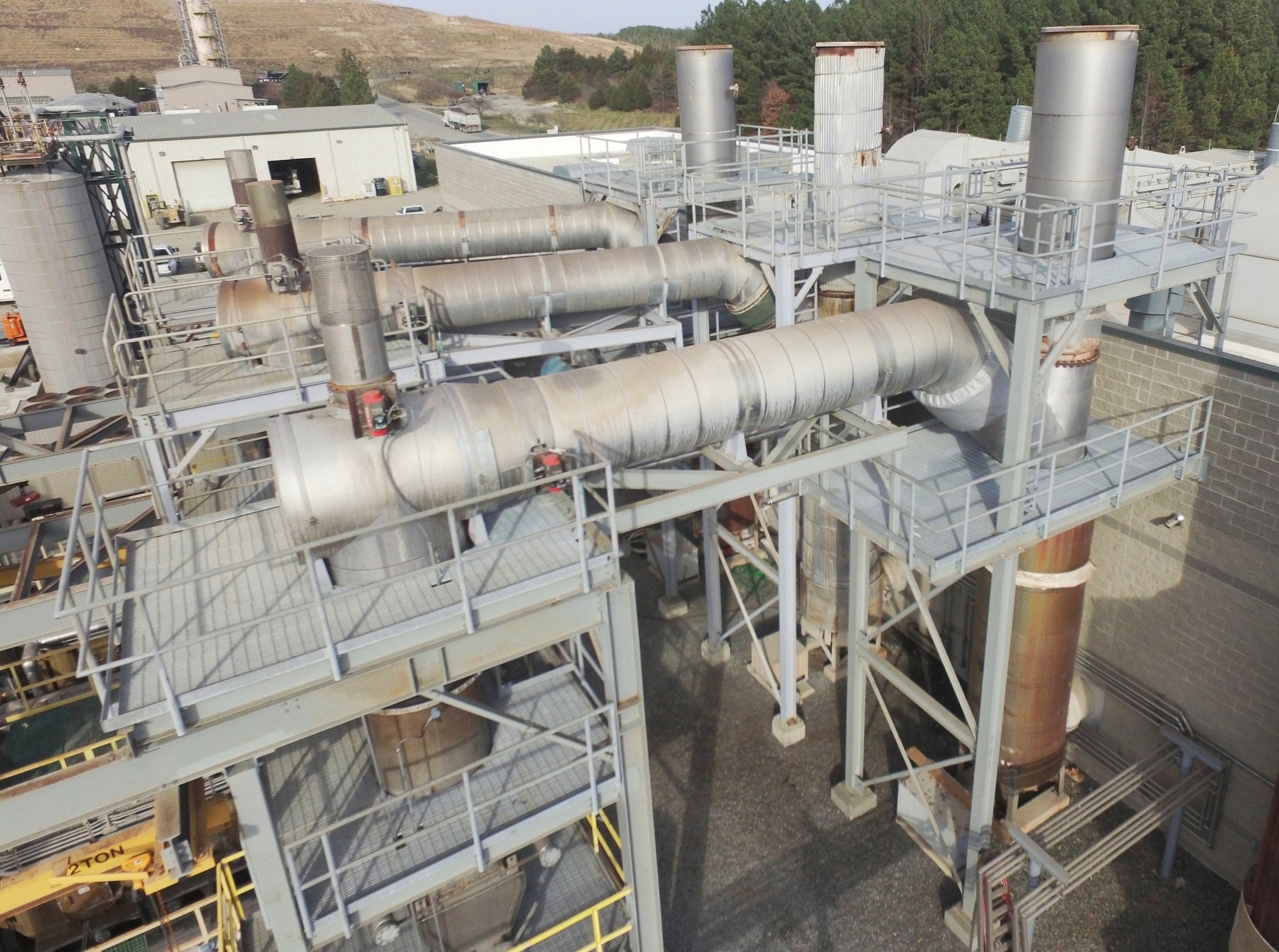 Cogeneration, also known as combined heat and power (CHP), refers to the use of both power (electrical or mechanical) and thermal energy from a single source, such as a turbine or engine. Today, there are over 4,400 cogeneration systems in the United States in a variety of applications.
Today, an innovative wastewater treatment technology is enabling an entirely new category of cogeneration application, called "CoVAP", which stands for Cogeneration for Industrial Wastewater Evaporation. CoVAP uses the waste heat from turbines and engines to evaporate challenging wastewaters. In many cases, the evaporation results in only solids remaining (this is called Zero Liquid Discharge.) CoVAP allows companies to realize significant savings associated with managing challenging industrial waste waters.
CoVap™
The Heartland Concentrator™ featuring Flex-Heat™ uses the thermal energy from a gas turbines and reciprocating engines to evaporate challenging industrial waste waters.